Infinite Education
Text Book Publishing
The assessment, teaching and learning support materials are designed by the personnel for all the training courses provided They are outcome-based in design and follow the latest curriculum design and assessment practices propounded by the National Department of Education.  Much of our written materials have been published through National Publishers. Nasou Via Afrika Publishers, Via Afrika Publishers, Mac Millan Publishers South Africa, Maskew-Miller-Longman and others utilize our authors' conceptual knowledge, experience and curriculum and assessment visions to produce materials, quality assure materials and provide advise and training for other authors on their teams and writing panels.
Our Texts
Our Texts
Our Texts
Our Texts
Education and Training
Infinite Education pr
ides itself in providing educator support and schooling support in a variety of schooling subjects Learners are supported in their school curricula towards better achievement and assessment results through our action learning, hands-on approach to revision. Our teachers that support the learners are also supported through assistance with best practice and outcomes-based facilitation, teaching methods and assessment approaches to support the best practice.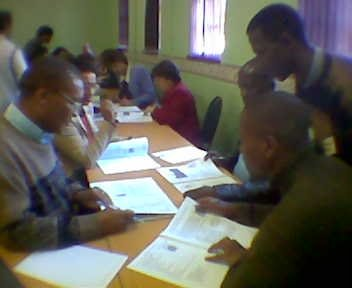 Early Childhood Development (ECD)
S.T.A.L.K. ECD School of Excellence aims at integrating knowledge areas, thinking, feeling, and competency in order to achieve quality holistic development in education and training both adult and children in a life long learning curriculum for education and employment. In so doing, supporting a multicultural, inclusive South Africa in achieving the critical outcomes that are part of the new education and training curriculum founded on the South African Constitution. 
STALK ECD School of Excellence in a long-life learning education training and development initiative that focuses on the development of children and ECD practitioners. This initiative is a World Education Fellowship South Africa (WEFSA) programme that is quality assured by STALK Education cc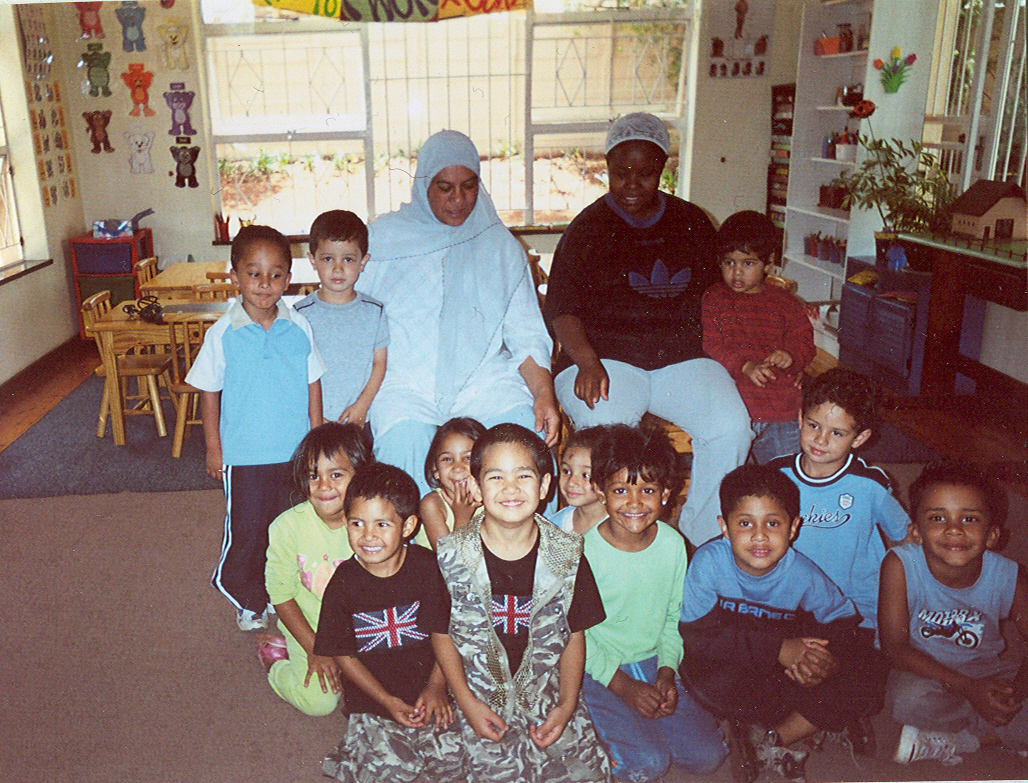 Infinite Performance Arts
Infinite Performance Art
Infinite Performance Art is a division that provides support for professional development in drama, music and puppetry. Theatre production assistance involves designing, producing, directing any text in order to produce a final professional product that shows the best of South African skill and talent in performance. Learners in the performance arts are trained in all aspects of theatre according to their field of interest. Our coachers, mentors and teachers are selected from the best South African performers with international records of exposure.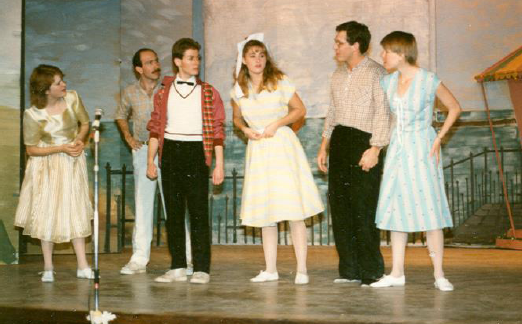 Front Office Training
Infinite Computer I.T. has a number of different departments focusing on education and training, a testing Centre, repairs and services, network maintenance and support, computer system upgrades, database management, course development and training materials development. Infinite .I.T. Education and Training department provides Computer I.T. training products, knowledge, skills and values which focuses on helping scholars, ABET learners, Learnerships and the community to upgrade its productivity through the successful implementation of technology
Change Management
Our Consortia arrangement with Simeka Management Consulting provides a dynamic and well –respected support service to S.T.A.L.K. education (cc) in this arena of organisational support and consulting. We have a long and well respected working arrangement based on shared corporate belief systems and the motivation for successful entrepreneurship. Simeka Management Consulting provided the framework for the Change Management and Action Research Philosophy as associated with corporate governance. These aspects to organisational management are contracted out to Simeka our exclusive and highly valued partners in this arena. Refer to the Frameworks that Govern out Corporate Practice in this regard.